Auntie Anne's® Pretzels
Pretzel Perfection made to order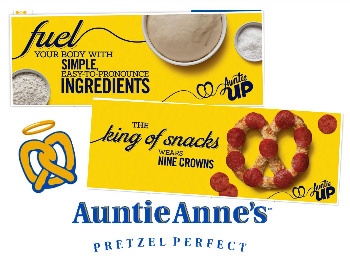 Freshness and taste you have to have when shopping @ Cabazon Outlets!
---
Starbucks
Plan your lunch now!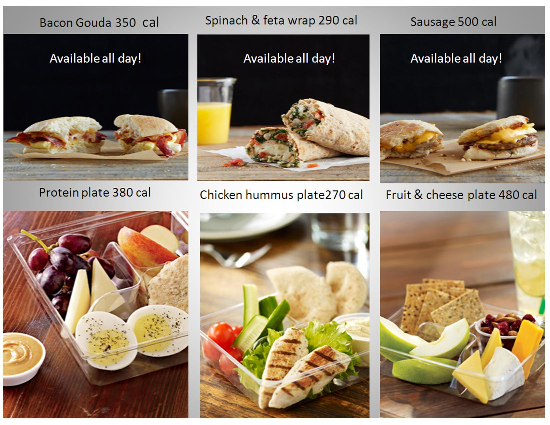 Getting hungry? Come into Starbucks and get any one of these delicious lunch options. Healthy choices, convenient and quick! Keeps you going because Shopping is a Sport and you need energy to win big.
Eat lunch or dinner at Starbucks today!
---