Shopping Extravaganza 2015
Saturday from 10am-3pm
To buy tickets: https://shopx15.eventbrite.com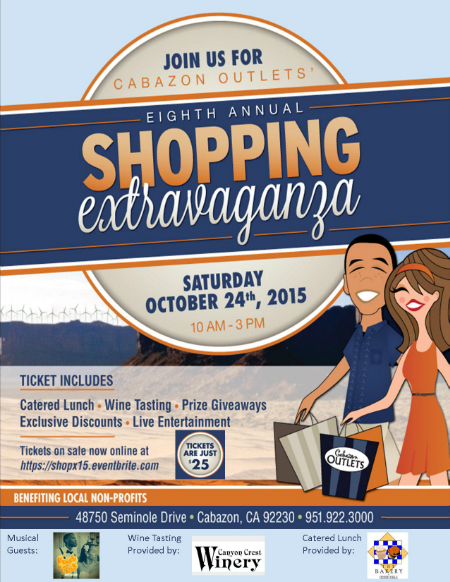 2015 Shopping Extravaganza Non-Profit participants
1. San Gorgonio Memorial Hospital Foundation Founded in 1982, San Gorgonio Memorial Hospital Foundation is dedicated to the improvement of the community's health. All resources realized are utilized for the support and improvement of the facilities, equipment, and services of San Gorgonio Memorial Hospital. www.sgmh.org
2. Family Health & Support Network, Inc. Founded in 2003 by Sandra Austin, Robbie Peer and Michael Scott, FHSN certifies, trains and professionally supports foster parents and finds homes for temporary or permanent placement of children. Providing services to San Bernardino, Riverside County and Orange County. www.fhsnet.org
3. Olive Crest Based in Riverside, Olive Crest is dedicated to preventing child abuse to treating and educating at risk children and preserving the family "one life at a time". www.olivecrest.org
4. Coachella Valley Rescue Mission Providing a place of rest and refuge for men, women, and children of all ethnic backgrounds. CVRM gives people access to better nutrition, health evaluations, education , skill training, and counseling to rebuild lives and help people become self reliant and independent . www.cvrm.org
5. Habitat for Humanity of the San Gorgonio Pass Area A world where everyone has a decent place to live. Habitat for Humanity demonstrates the love of Jesus Christ, focuses on shelter, advocates for affordable housing, promotes dignity and hope and supports sustainable and transformational development. In the past year, Habitat has built 3 homes in the San Gorgonio Pass community. www.habitatsgpa.org
6. Pass Stars Baseball Inc. Started in Beaumont, CA in 2006, Pass Stars Baseball supports baseball players ages 12-18 in their efforts to participate in travel tournaments. The non-profit covers tournament fees, equipment, travel expenses and food for participants that otherwise cannot afford it. Strengthening youth through the sport of baseball to give players confidence and passion on and off the field.
7. Animal Samaritans Since 1978, Animal Samaritans has been improving the lives of animals and people. At the pet clinic, quality pet care includes services such as exams, vaccinations, spay & neuter and animal surgeries which are made affordable. Also operating a no kill shelter for dogs and cats, Animal Samaritans offers adoptions, pet foster care and animal rescue. Helping people, Animal Samaritans provides free animal assisted therapy to disabled children. http://animalsamaritans.org
8. American Cancer Society Inc. Relay for Life of the San Gorgonio Pass Community-based voluntary health organization dedicated to eliminating cancer as a major health problem by preventing cancer, savings lives and diminishing suffering from cancer, through research, education, advocacy and service. cancer.org
9. Soroptimist International of Banning –Beaumont Professional and Business women making a difference in the community. http://sibb.weebly.com
10. Playhouse Bowl Association Inc. Promoting and producing a variety of high quality musical entertainment for 63 years! Acts are open to the general public and are free! Playhousebowl.com
11. Yucaipa Animal Placement Society (YAPS) Founded in 1957 by Betty Martines, YAPS is a no kill, nonprofit animal shelter that strives to prevent the euthanasia of dogs and cats in shelters throughout the region by providing them a temporary safe haven until a permanent loving home can be found. www.yaps.org
12. Prevent Child Abuse Riverside County (PCARC) Riverside County's designated lead agency in child abuse and neglected prevention since 1983. PCARC is dedicated to child abuse prevention, promoting strong families, positive parenting, and child safety through advocacy, public awareness, and coordination of community programs and services. Protect, Inspire and Educate! www.pcariverside.org
CAbi Factory Store
Buy More Save More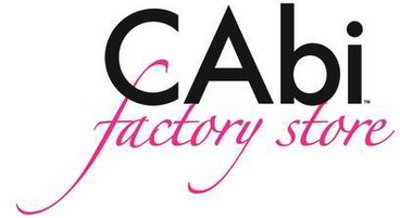 Buy More Save More
40% off 4 items (or more)
30% off 3 items
20% off 2 items
Discount applied to already marked down prices. Offer valid 10/1/15-10/31/15. Valid at cabi Factory Store locations only. See store for details.
---
Columbia Sportswear
Columbia Apparel & Footwear Sale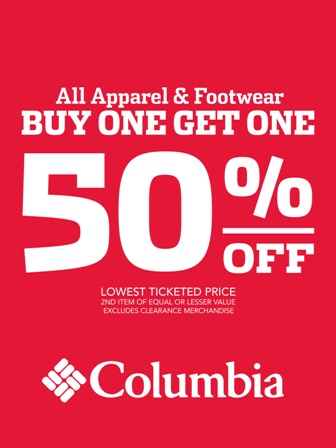 Columbia Sportswear
Start Date NOW
End Date October 13, 2015
Columbia Apparel & Footwear Sale
Buy One Get One 50% OFF!
Excludes clearance items.  No coupon necessary for this in-store offer.  No additional discount applied.
---
Rockport
Shop New Arrivals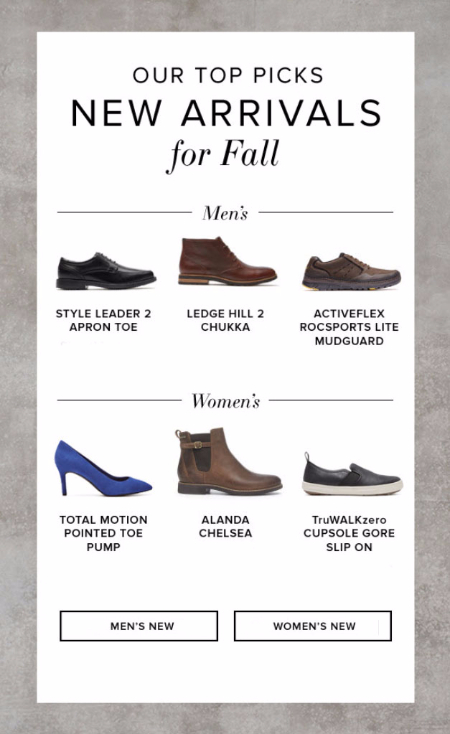 Check out our top picks new arrivals for Fall. Stop by and shop in store today.
 
Rockport
Military & Teacher Discounts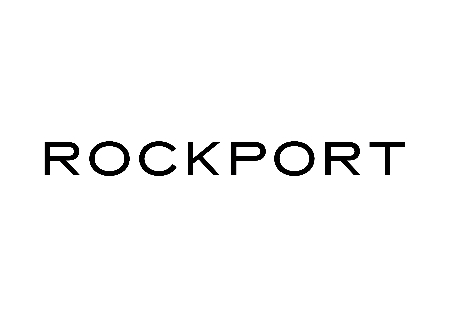 Military Personnel and First Responders 15% off entire purchase with your military id
Students and Teachers 15% off entire purchase with student or teacher id
---
Tommy Bahama
Tommy Bahama Specials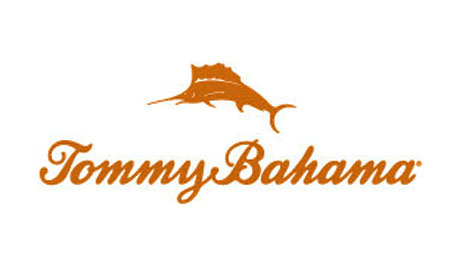 This week at Tommy Bahama, sit back, relax and enjoy some great savings!
Men's and Women's Collections, Accessories and Shoes are 50% off
Home Collection is 60% off
International Fit and Women's Swim is 70% off
**Fragrance, Beach Chairs, Maui Jim and Coola Products are excluded from the sale.
---